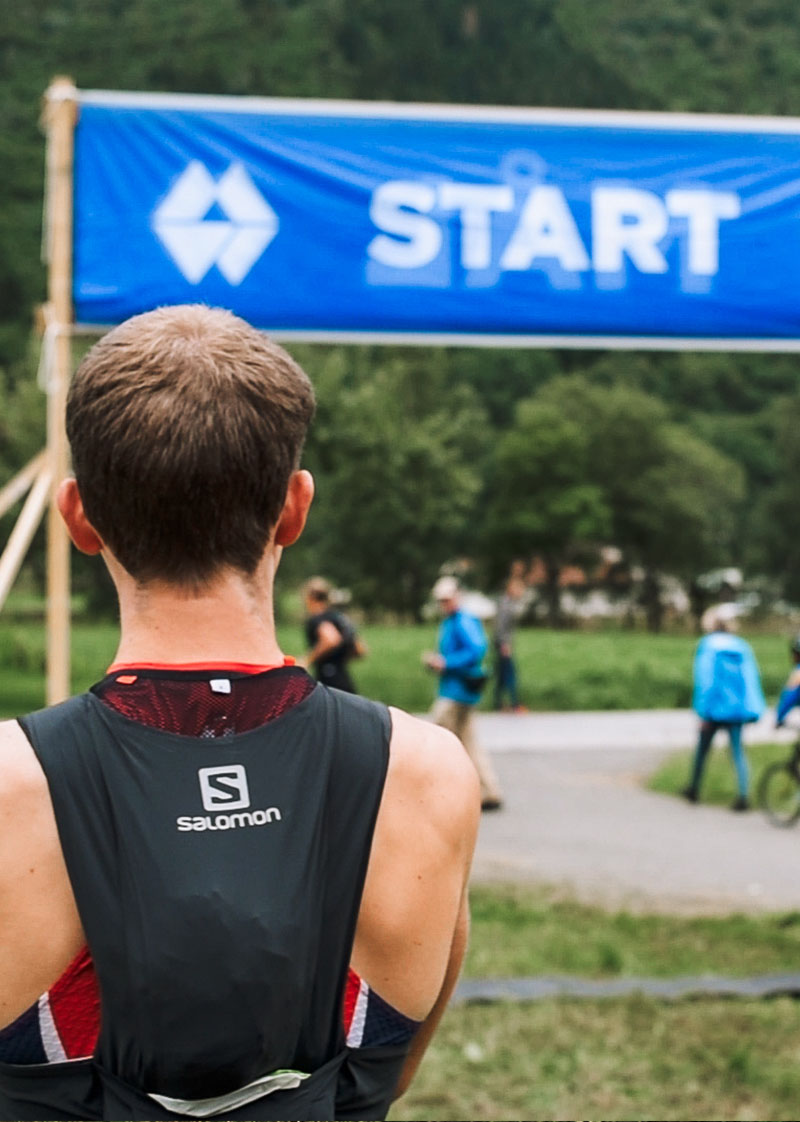 1
8
5
1
O
p
p
N
e
d
N
o
r
d
d
a
l
2
0
2
1
Next event July 15th 2023
We're repeating last year's success and will be hosting another Skyrace across Middagshesten. Save the date and get ready for a new day in the mountains! More information regarding the trail can the found in the menu above under practical info.
Registration and list of participants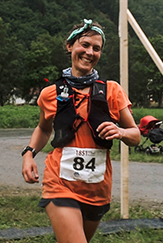 Next Event
1851OppNed 2021
17th of July 2021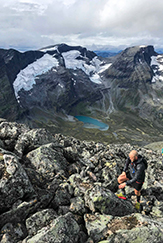 1851OppNed Norddal 2020
On the 18h of July, Norddal is ready to host a Skyrace to the fourth time. Like last year, participants will be able to choose between two races.
18th of July 2020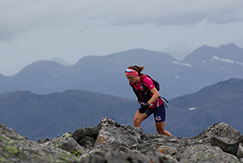 New record!
Anniken Hjelbak Hole broke a new record for the women's class, and ran to the finish line in 3:36:13.
26th of August 2019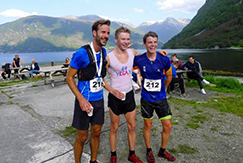 1851 OppNed Norddal 2019
Norway's highest uphill race, an altitude of 1851 meters, and back down again!
24th of August 2019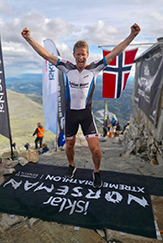 New record!
Frank Løke, also known as Action Frank, is planning to break the record at 1851OppNed Norddal this year.
5th of March 2019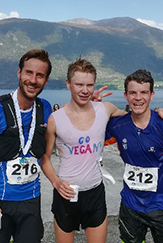 Impressive new record!
Lars Åkernes Rimereit from Eidsdal IL made a new record, and finished the race all the way to the top of Torvløysa and down again in 2:44:19.
9th of January 2019